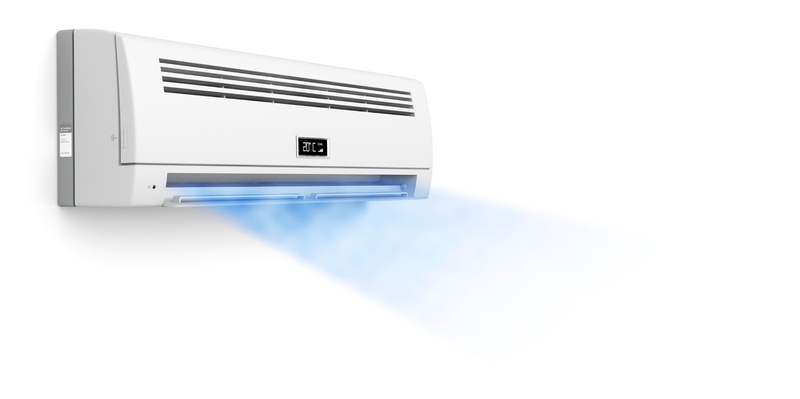 Okay, it's likely that you aren't as excited about ductless systems as we are—but, you should be!
Ductless systems are perfect for homeowners whose homes lack the space for ductwork or for those who wish to cut down on monthly spending costs!
And if neither of those are reason enough, we can dig even deeper. In fact, we are willing to bet that we can find some reason or other for you to consider going ductless by the end of this blog post.
All you have to do is keep reading to find out more about the benefits of a ductless system. So, what are you waiting for?