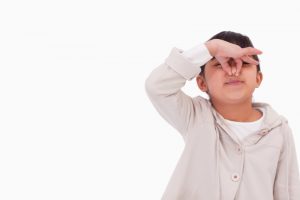 We've got a vacuum for our carpets, a mop for our floors, a plunger for our toilets, and detergent for our laundry… but what about our drains? How in the world do we keep those clean? Well, for one, the answer is not a chemical drain cleaner (please, don't ever pour these down your drain!)
So, what is the best way to keep your drains sparkly clean? Why, with professional drain cleaning services, of course! See, scheduling your drain cleaning in Orlando, FL with a professional plumber is the best way to ensure your plumbing is tip-top!
Below, we have listed some of the signs that suggest your drains are overdue for a good cleaning. All you have to do is keep reading to find out more!