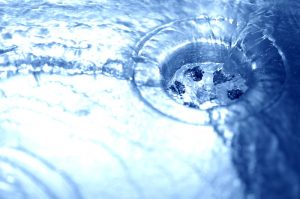 Guess what? We've got the power to peer inside your drains pipes, without actually digging up your drain pipes! That's right: it's called video pipe inspection, and it's one of the greatest technologies in plumbing to date!
There are plenty of reasons to schedule video pipe inspection services, and below, we have highlighted some of them for you. All you need to do is keep reading to find out more, and of course, remember to call us when you need plumbing in Orlando, FL.
So, what are you waiting for? Let's dive in!