The forecast for this weekend is in! No one in Tampa imagined that we would have to turn the heat on yet again this season! Yet here we are on the brink of yet another cold front.
If you're like most Floridians, you can't wait for the sun to start sending the mercury back into the 80 degree zone. Until these cold fronts finish up, there's someone else getting stressed out by these wild temperature swings: Your heat pump! Maybe it is a good time to revisit this blog post from LAST January: https://www.bayonet-inc.com/blog/uncategorized/is-your-heat-pump-smoking/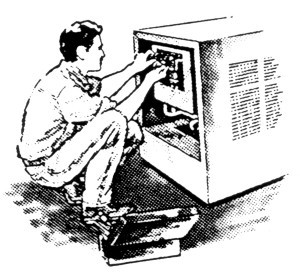 Many customers call us, especially those not used to how heat pumps work, during sub-40 degree temperatures to discuss the operation issue they observe with their heat pump. The defrost cycle can sometimes get loud, it can sometimes get steamy, but it is very necessary to keeping your heat pump cycling.
With all of the switching from air conditioning functions to heating functions, parts can begin to wear quickly. Make sure you call or email to schedule your spring tuneup today! Mention this blog and book a tune up for the week of March 1st and pay only $65 dollars for the tuneup! That's great savings! So remember, don't sweat, Call Bayonet!