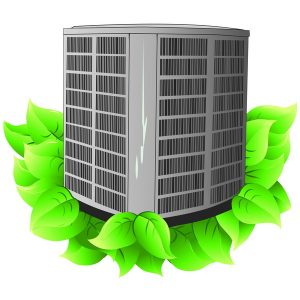 We are officially in the spring season which means that summer and the high heat our area is known for is right around the corner. Now is the time to make sure you are prepared. Is your BBQ ready for that backyard cookout? Do you have enough towels for all the trips you may be taking to the pool or the beach? What budget do you have for ice cream and frozen yogurt?
These are all important questions! But make sure not to forget to consider your air conditioning in Palm Harbor, FL. You might make it through the summer with fewer days spent on the beach but we'd guess that you really want to make sure that your AC is going to be able to provide for your daily.
So, while you get started on your summertime to-dos, make sure to remember to include your air conditioner maintenance on the list of things!