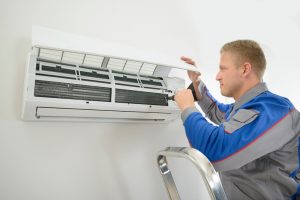 Summer is in full swing and it is a hot one. Thank goodness we live in an era with air conditioning systems to help keep us cool! Without these wonderful systems who knows how some of us would be able to function.
Speaking of functioning well, how it that air conditioner of yours holding up? It may be working pretty well at the moment but if you haven't gotten air conditioning maintenance in Tampa, FL yet, the chances of that continuing aren't very good.
Maintenance, even if it is done later in the season, can be what makes or breaks your ability to enjoy a cool home this summer. You should never skip a tune-up!