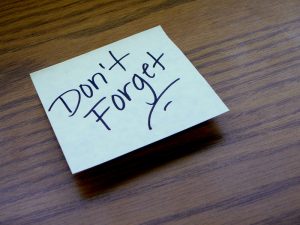 When it comes to AC maintenance, it shouldn't be much of a surprise to learn that getting it done can lead to a substantial reduction in repairs and breakdowns. Just like a car, it makes sense that complex machines that aren't regularly maintained are more likely to suffer from poor performance.
In fact, roughly 70-80% of the repairs and breakdowns we see are for air conditioners that haven't received regular annual maintenance. It may seem counterintuitive that we're advising you to get maintenance so we'll see you less often for AC repair in Orlando, FL. But that's what we'd prefer to happen with our local homeowners.
There are two kinds of maintenance: the things you can do yourself as a homeowner and the things we'll do on a routine maintenance visit. Let's go over these now.