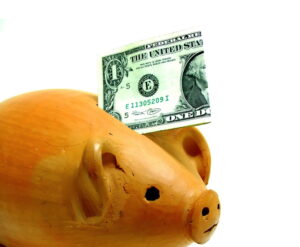 It may not always seem like Florida gets a winter season but it does. And on the days when the temperatures get especially chilly, we need to be able to keep comfortably warm. That is why homes around here are outfitted with effective systems for heating in Brandon, FL.
Even if you only run your heater for a brief period each year, you want it to be efficient as well as effective. High energy bills would make anyone question the benefit of running their heater. That is why we want to help you achieve the best level of efficiency possible in your home this season.
Read on to discover some helpful tips for efficient home comfort this season.