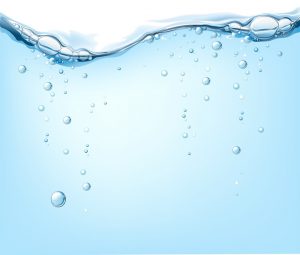 Slab leaks are a big deal!
Of course, though, any issue with your plumbing system can seem like a big deal, however, slab leaks are particularly problematic. They can go for months and months before they are even detected, and once they are, they've usually caused a significant amount of damage. Surely, then, you want to be able to catch a slab leak before they're able to cause some serious damage.
Below, we have listed some of the signs that suggest you've got a slab leak in your home. All you have to do is keep reading below to find out more! And remember, it is important to contact a professional plumber in Brandon, FL if you notice any of the following.