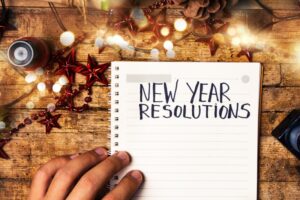 The new year is just around the corner. With it comes the opportunity for changes and improvements. While a lot of people focus on personal self-improvement goals, why not add a home improvement to that list?
Although our heating season is short here in Florida, you want the peace of mind that comes from knowing you can count on your heater when you need it. Perhaps the key to depending on your heater is as simple as calling us to schedule heater maintenance in Wesley Chapel, FL. After all, routine maintenance is key to delaying heater replacement.
We all tell ourselves we'll get around to scheduling maintenance but time seems to work against us. If you've noticed any of these signs of heater issues, you'll definitely want to bump it up on your list of resolutions.