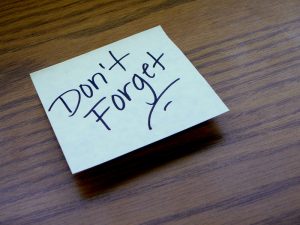 Other regions of the country have already started to turn their focus to their heaters, but here in Florida we are still giving our air conditioners plenty of use. After all, we know that if colder weather does arrive, it still won't be doing so for a while.
With how much use these systems get in our area, we want to make sure that they receive the care they need. That's why it is vital for you to know that you can still get AC maintenance in Orlando, FL if you haven't done so yet this year.
But is it worth it? And isn't it a little late for a tune-up? We'll answer these questions and more below.