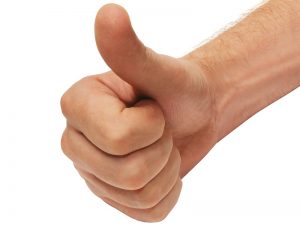 If there's one thing that matters above all else it's efficiency, which is why you hear us HVAC technicians talking about it so darn much! See, when your home is energy efficient, you'll spend less time worrying about costly repairs and sky-high energy bills, so why not take a stab at it?
But, how do you make your home as efficient as possible?
Well, for one, you can consider installing a zone control system in your home. "What's that?" you ask. Well, keep reading below and we'll tell you! We've explained exactly what these systems are and why they're so awesome. All you've got to do is click "read more"… oh, and of course, remember to schedule call our team when you need an HVAC company in Orlando, FL.