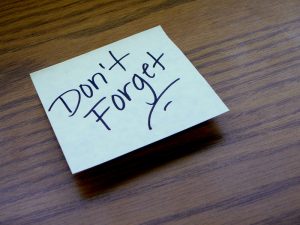 Alright, be honest here: how often do you think about your ducts?
Our guess is that it's probably not that often. But, not to worry! Many homeowners don't think about their ducts simply because they're well-hidden from sight! So, take this as your reminder to think about your ducts!
You see, it could do you well to think about your ducts every once in a while, simply because any issues with your ductwork can directly affect your air conditioner. One issue, in particular, is dirty ducts, which is why it is so important to schedule regular duct cleaning services.
Below, we've explained how ducts get dirty in the first place and have listed the benefits of scheduling duct cleaning services. All you've got to do is keep reading to find out more! So, what are you waiting for?